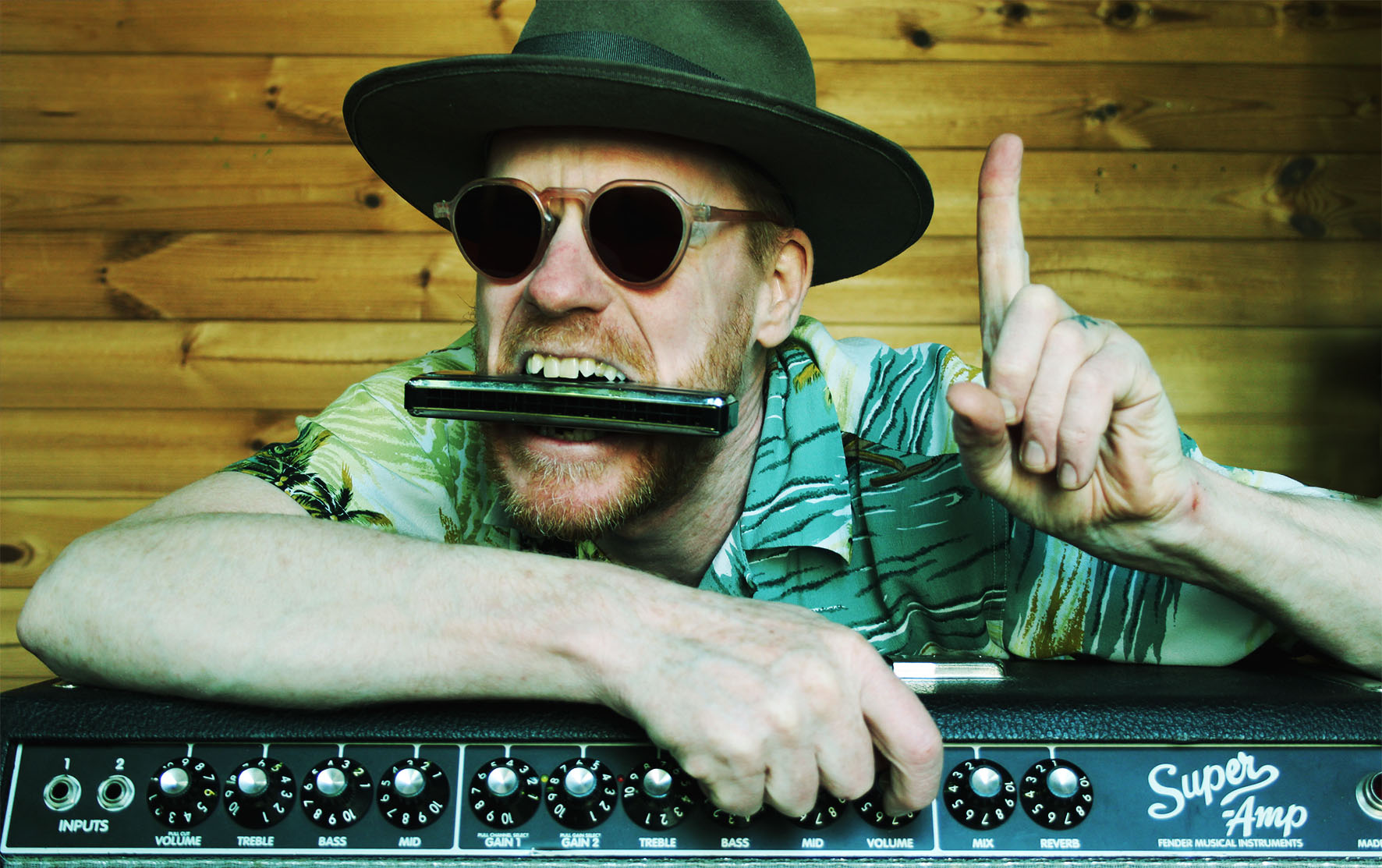 Big Yella presents: SON OF DAVE / VIENNA DITTO + GUESTS

Returning to his roots in R&B, Son of Dave has racked up 1400 shows over 5 continents and released 7 albums. A maverick Bluesman. A one-man harmonica and beat-box experience.
support comes from Vienna Ditto + more guests to be announced.