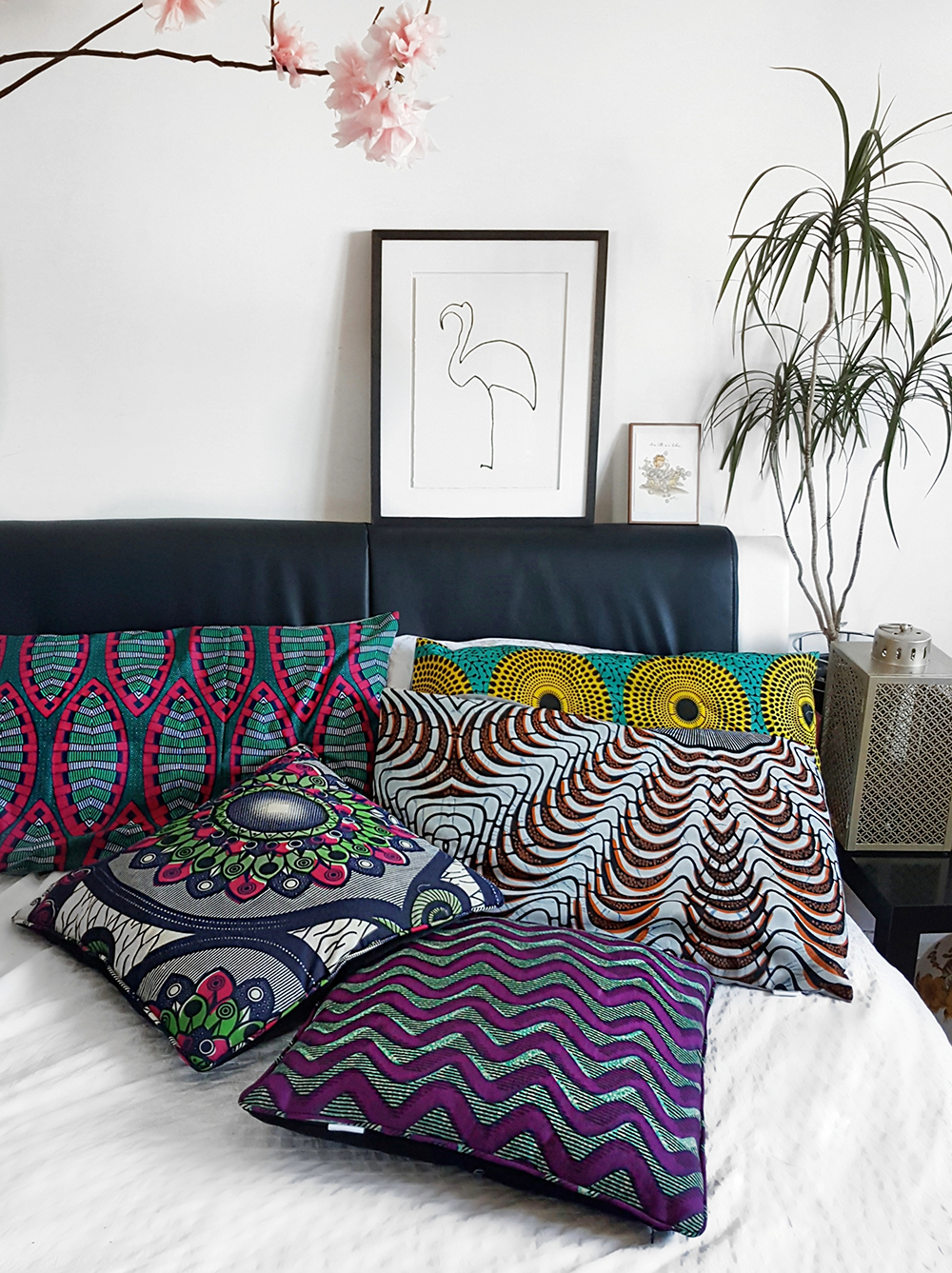 E17 Designers – Early Spring Market

E17 Designers present an 
Early Spring Market: on March 3rd, customers can choose to treat someone they know to a special one of a kind gift, at our pre Mother's Day Market in the fantastic foyer of the old Cinema, 5 minutes walk from Walthamstow Central.
Make sure you spoil someone deserving this Mother's Day with the best individual gifts, be it jewellery, luxury hand made perfume, Suzie Cakes, or a one off print or card: from super affordable for the frugal to simply lovely luxury: it's over to you!
There will be music, fantastic lunches from the Mirth chefs, Love Latouche facepainting for the little ones, and over twenty designer makers on show.