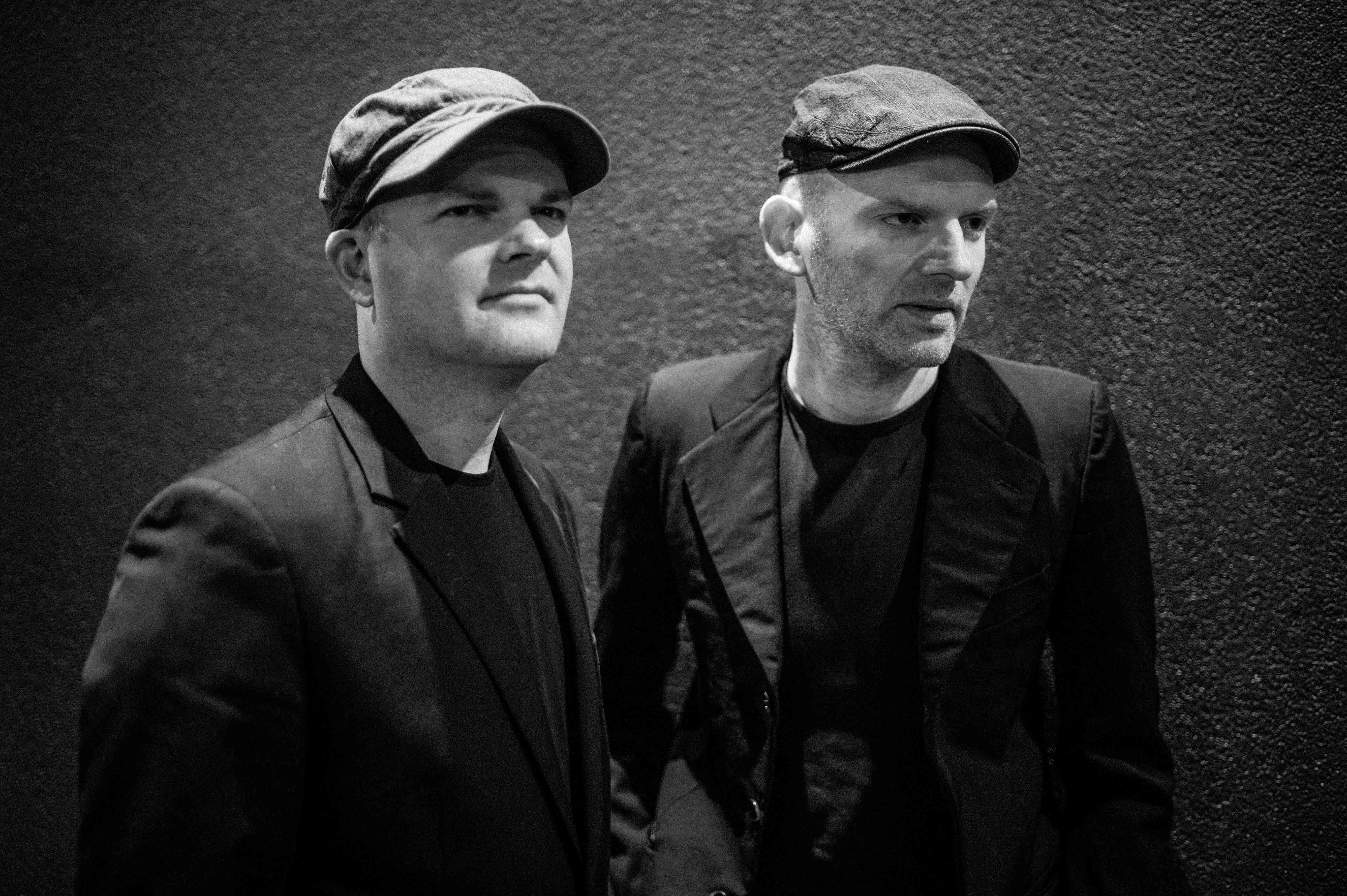 Electronic 17: Faze Action + guests

| | |
| --- | --- |
| | 23rd February 2018 |
| | 8pm |
| | Maud |
Over the years Faze Action blended house music with Western classical, pan-African, and Latin music. Its music is also heavily influenced by funk, disco, and jazz. The Lee brothers grew up in Amersham, Buckinghamshire in the London commuter belt, and they were both interested in music from an early age. Robin went on to study music at Goldsmiths College in London.
The pair collaborated for the first time in 1995 to produce the Original Disco motion EP, which was supported by DJs such as François Kevorkian. Shortly afterwards Robin moved to Osaka, Japan, to work as an English teacher. Meanwhile, the success of the group's debut EP won it a contract with Nuphonic Records. The pair then in 1996 produced a single called "In the Trees," which won them increased exposure and is still probably its most famous track. In conjunction with a reissue of the track in the winter of 2007, a number of remixes were also released by Carl Craig, Jerome Sydenham, and Tiger Stripes.
Electronic 17 are very excited to be hosting a season of events in 2018 at the Maud Theatre within Mirth, Marvel & Maud, Walthamstow. As the first local promoters to use the beautiful old cinema back in February 2016, they have been involved in various events since including the legendary Stow Festival 2016 gig which saw over 900 festival goers come and dance to Ashley Beedle, Waterson and Dave Congreve.
To kick things off in February, Electronic 17 have invited friends Faze Action to play a special 3 hour set for them. Faze Action aka brothers Robin and Simon Lee, are one of the most prominent and influential nu disco acts of their era. Their unique knack for taking timeless sounds from the past and reinventing them for future generations makes Faze Action what it is. Add to that a mixture of elements from disco, classical, Latin and jazz with house music sensibilities, keeps the forward-thinking brothers ahead of the curve. Their devotion to delivering music with both depth and accessibility has earned the respect of loyal and new fans around the world.
Joining them will be Electronic 17's head honcho Kat Richmond, sultry disco-botherer Citizen Helene (Fair Maiden Records / Hand of Glory / WIAIWYA), and Soul Picnic's Dom Mandrell.