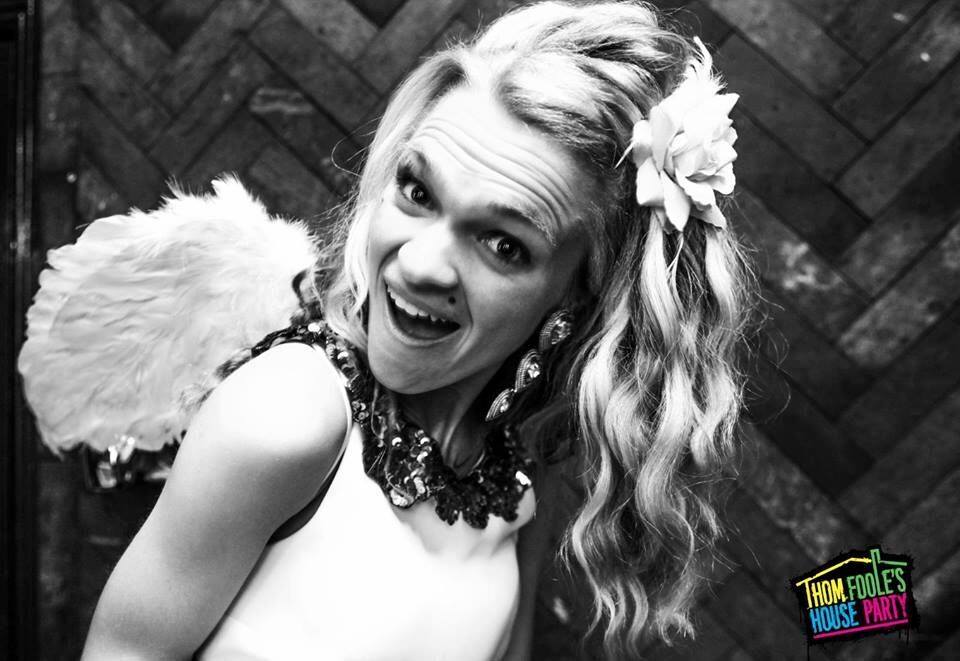 ExperTeaZe – London Clown Festival

ExperTeaZe, London's cutting edge and raucously topical cabaret, returns to the London Clown Festival. Just in time for Brexit, Nuclear meltdown and Harvey Weinstein's sentencing. Oh – and the Royal Wedding.
This wildly provocative and divinely silly show is a platform for women in comedy to disrupt the status quo – and change the world as they do.
It is going to be sidesplitting, smashing, and very, very serious.