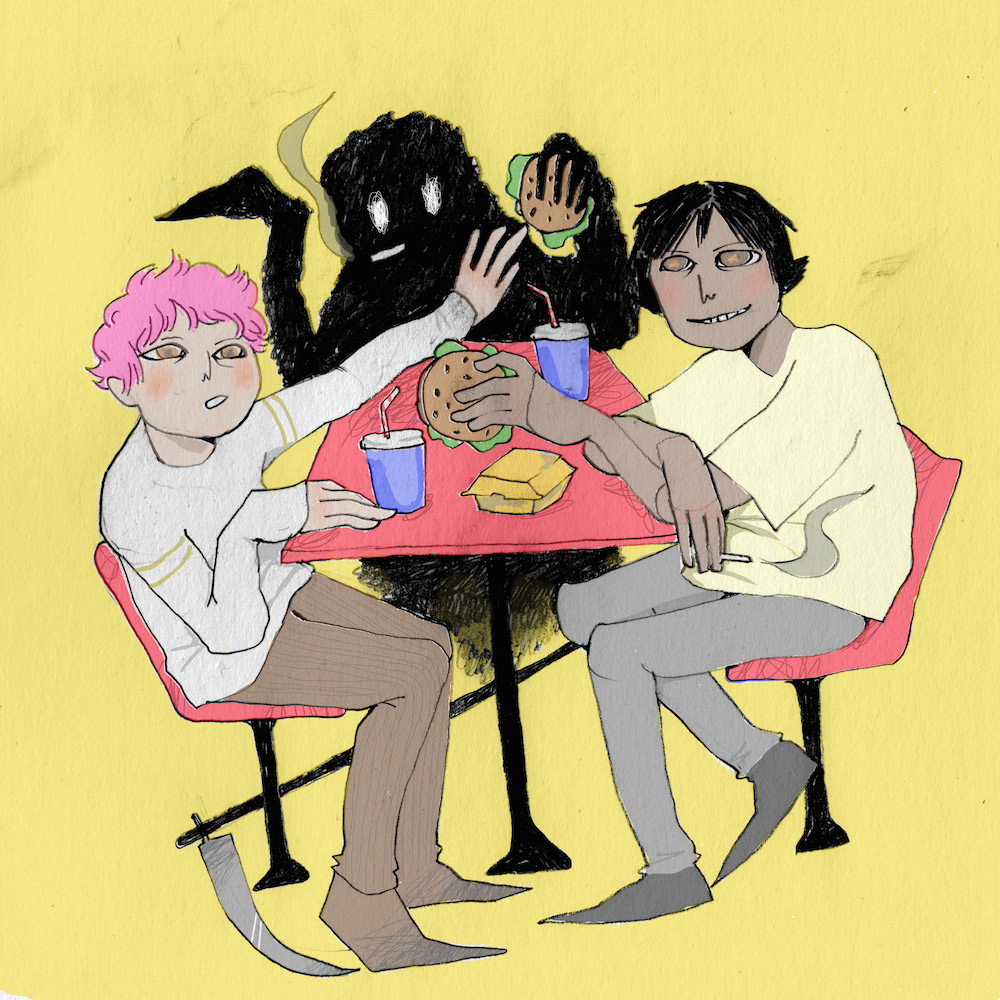 FTFF – Gemima Hull presents Stop Giving me Grief

| | |
| --- | --- |
| | 28th June 2018 |
| | 8.45pm |
| | MAUD |
Mum is dead. And will probably still be dead tomorrow. Plus, it's highly likely Mum will be dead for the rest of time too.
They've got some questions about this thing called Grief: Should it get easier? Is that just cheating? Is anyone even in charge?
Stop Giving Me Grief is a two person show about what happens to the living when people die, and whether we can ever be normal again after grief snuggles up next to us. All events are real- and at the request of the survivors- audiences are being asked to leave pity at the box office.
Estimated Run Time: 40-50 minutes
Recommended Age Guidance: 15+
Adult £10
Concessions £8