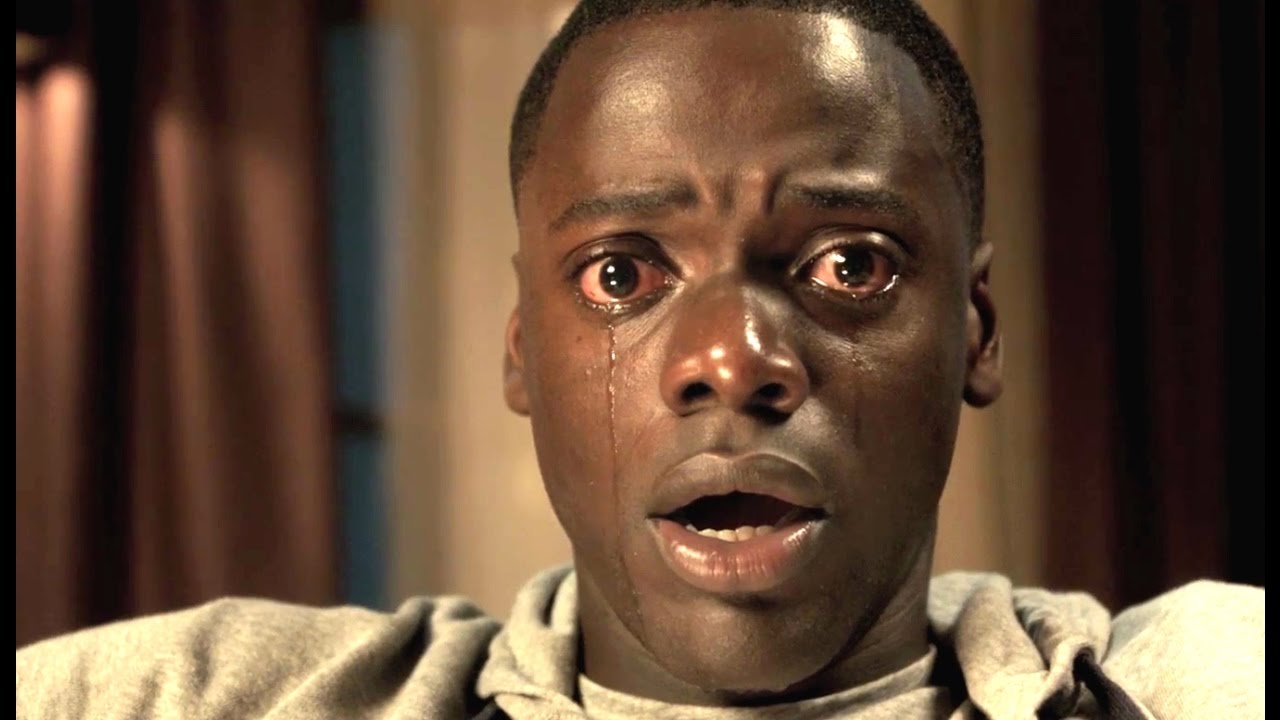 Get Out – Film

Stow Film Lounge @Mirth, Marvel & Maud (former Granada cinema), 186 Hoe St, Walthamstow, London E17 4QH
Tuesday 31st October  
Stow Film Lounge presents GET OUT (Jordan Peele, 2017, Cert 15)
Following last year's sell out Halloween screening, we are delighted to return this year with a critically acclaimed and hugely successful debut from director Jordan Peele.
Now that Chris and his girlfriend, Rose, have reached the meet-the-parents milestone of dating, she invites him for a weekend getaway upstate with Missy and Dean. At first, Chris reads the family's overly accommodating behaviour as nervous attempts to deal with their daughter's interracial relationship, but as the weekend progresses, a series of increasingly disturbing discoveries lead him to a truth that he could have never imagined.
Funny, scary, and thought-provoking, Get Out seamlessly weaves its trenchant social critiques into a brilliantly effective and entertaining horror/comedy thrill ride.
Doors open 7.30pm, Film 7.45pm, Close 10.15pm
Tickets: £8/£6 concession (senior citizens, unwaged, students)
Buy online at: https://billetto.co.uk/e/get-out-jordan-peele-2017-cert-15-tickets-210259
In person at Mirth bar or on the door
More information at www.stowfilmlounge.com