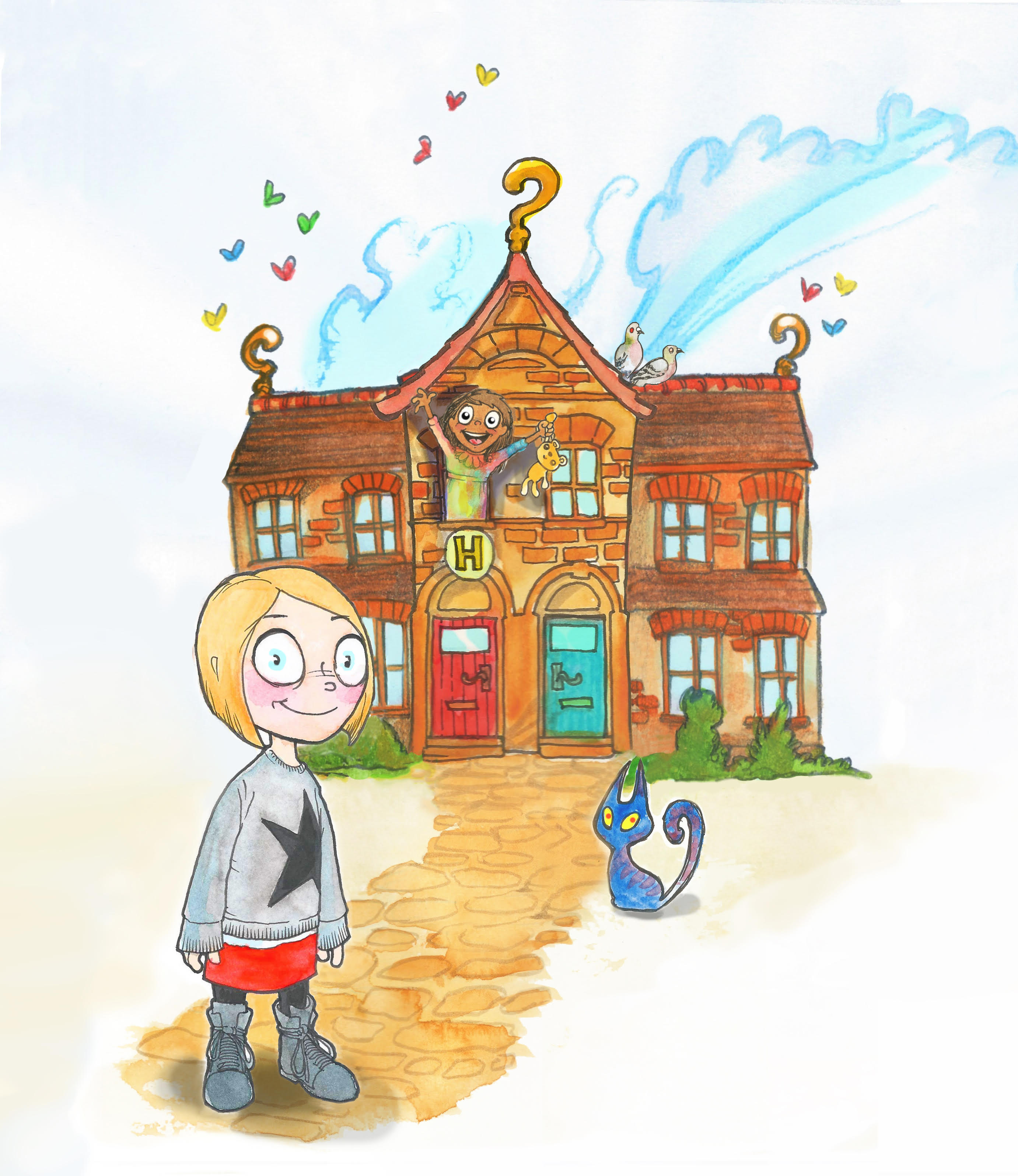 Heather's House of Stories – Sara's Dress

An interactive story show for children and their families
When Sara is given an extra special dress for her birthday she feels powerful, she feels ten feet tall, like she can do anything! Sara decides that no matter what, she's never going to take it off!
Join in the fun and the adventure as we follow Sara's story through a whole year. Will her parents ever persuade her to change her clothes? What happens when the dress gets dirty? What happens when it gets too small?
Through imaginative storytelling, music and dancing Heather invites you on a fabulous journey about fierce independence and accepting that change isn't as scary as we think!
Age guidance: 3 – 8
Running time Approx: 50 minutes
Saturday 3rd June at 2pm and 4pm
Saturday 10th June at 2pm and 4pm
Tickets £6 each
Buy tickets online or in person at Mirth bar or on the door
Reviews for Heather's House Of Stories:
Interactive, captivating and magical….A super Performance
Engaging, fantastic, imagination evoking. Heather's love of what she does really shines through.
A wonderful magical session. It was really well made and we enjoyed the whole thing. Would love to see you doing it again!