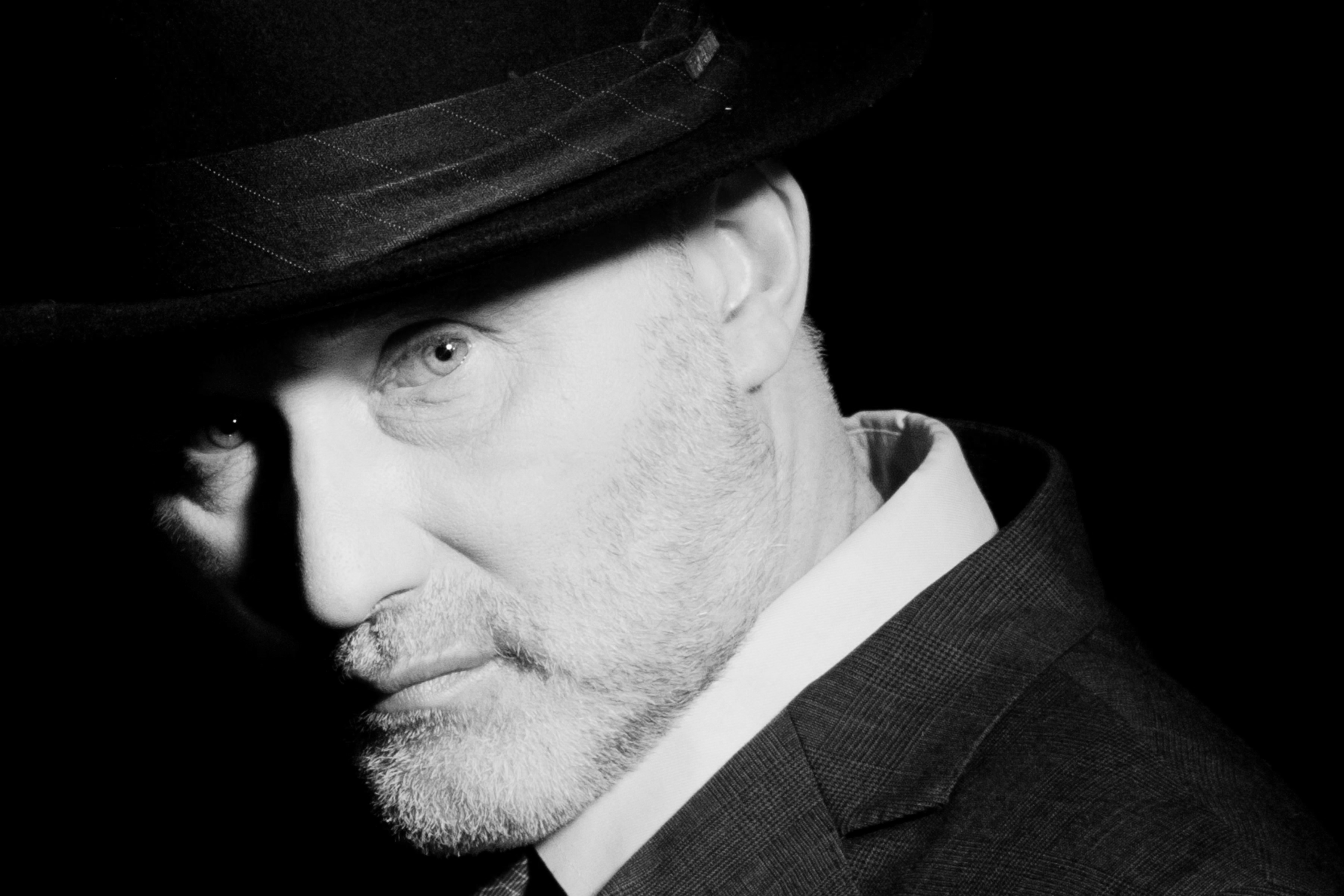 Jah Wobble and the Invaders of the Heart

| | |
| --- | --- |
| | 18th May 2018 |
| | 7.30pm |
| | MAUD |
John Wardle originally met John Lydon, John Grey and Sid Vicious at Kingsway College, London, in 1973. It was Vicious who originally nicknamed John "Jah Wobble" after a drunken binge, and would also loan him his first bass guitar.
During the heyday of punk rock in the mid to late 70s, Wardle earned himself the reputation of being something of a wildman. His original introduction to the bass stemmed from his long-term obsession with dub reggae music. Combined with the D.I.Y. punk ethos, Wardle embraced punk and reggae, and in the process, created an original rock/reggae hybrid of his own.
After discovering his fascination with the bass guitar, Lydon asked Wardle to join Public Image Limited (aka PiL) during the spring of 1978. Wardle's distinctive 'low end' bass immediately put PiL on the map and became the backbone of the band. " The band's debut album Public Image Limited included the band's eponymous first Top 10 hit single.
Jah brings his Invader of the Heart to the stow for a fantastic show, indeed.