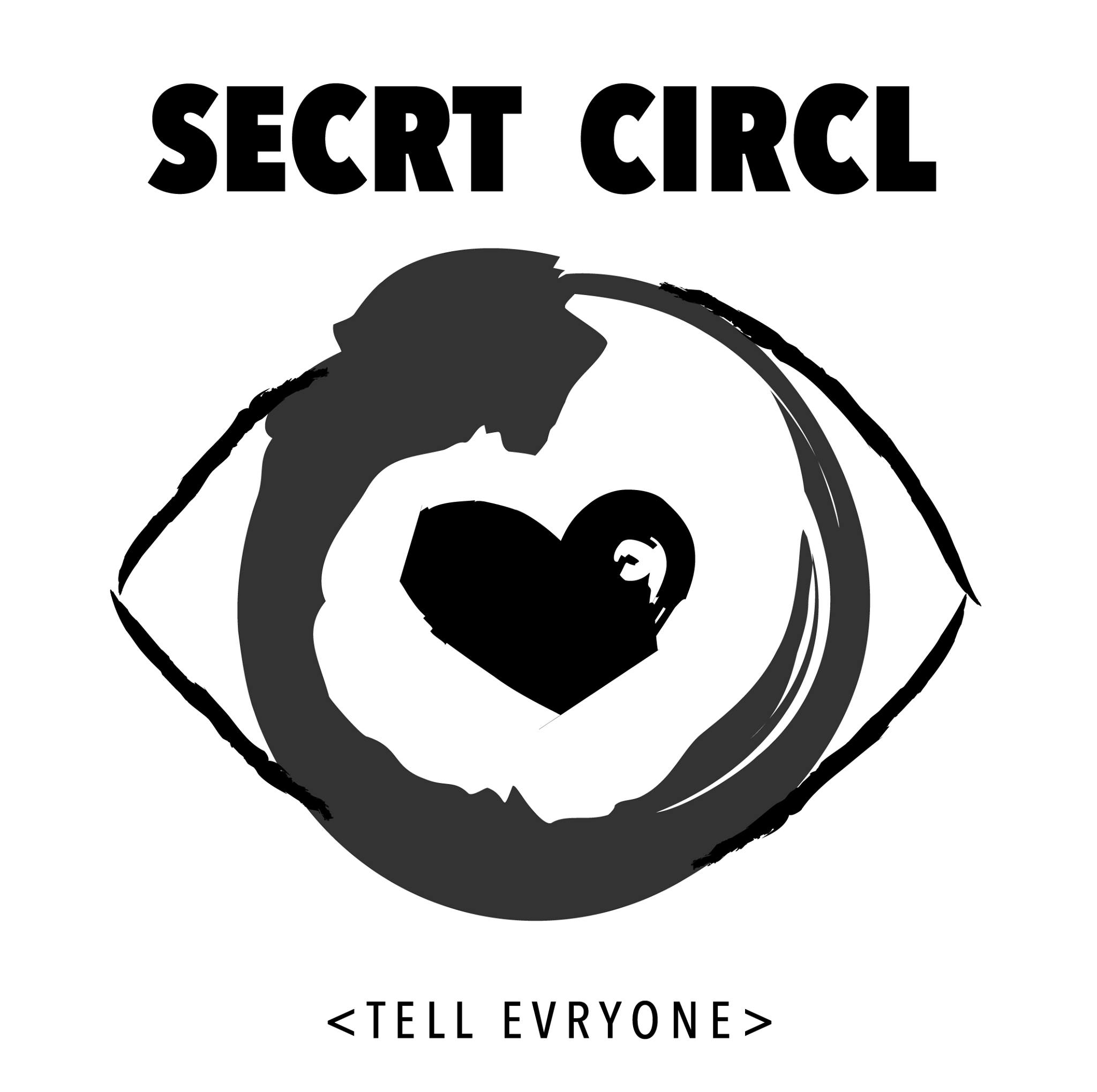 Lcy Hopk: Secrt Circl – London Clown Festival

Calling the courageous, faithless and broken to the late-night (7pm) ceremony of love we always hoped we'd never need. Hosted by award-winning priestess, shapeshifter and person Lucy Hopkins.
"Hopkins is fantastic" Guardian
"Wonderful experience" Scotsman
"Hopkins will transform you" EdfringeReview.com
"…impossible to resist marching to the beat of her drum" Exeunt
Lucy is also known as Aunty Val in Spencer Jones's Christmas short (Sky TV), Charlie Chuck's assistant Mary, and is an internationally touring clown, director and lover of humans.
Shhhhhhhhhhhhh. Tell evryone.