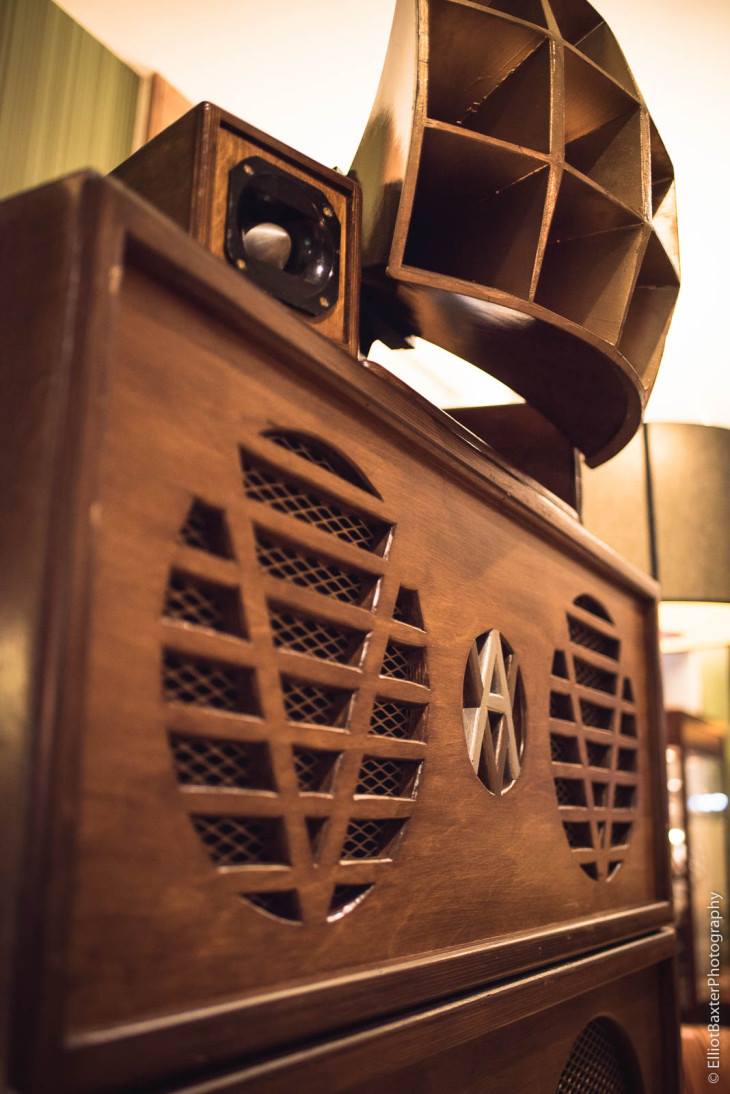 London International Ska Festival: Axis Valv-a-tron meets Sounds & Pressure lofi Valve soundclash

​The London Intl Ska Festival is honoured to once again be hosting
the world exclusive and world famous all-valve soundclash
starring Dr.Huxtable's Axis valv-a-tron versus Phil Bush's Sounds & Pressure lo-fi
Two beautifully hand built valve sound systems, by two of the best Jamaican music selectors, designed to play vintage ska, rocksteady and reggae sounds the way they were intended to be heard.
This year the valve soundclash will be held at Walthamstow's beautiful old Granada cinema, now revamped as the wonderful venue Mirth, Marvel & Maud, 186 Hoe St, Walthamstow, London E17 4QH. 2 minutes from Walthamstow tube station on the 24hour Victoria line.
Tickets available now atwww.buytickets.at/hotshotscorcher
Free entry to LISF2017 wristband holders.