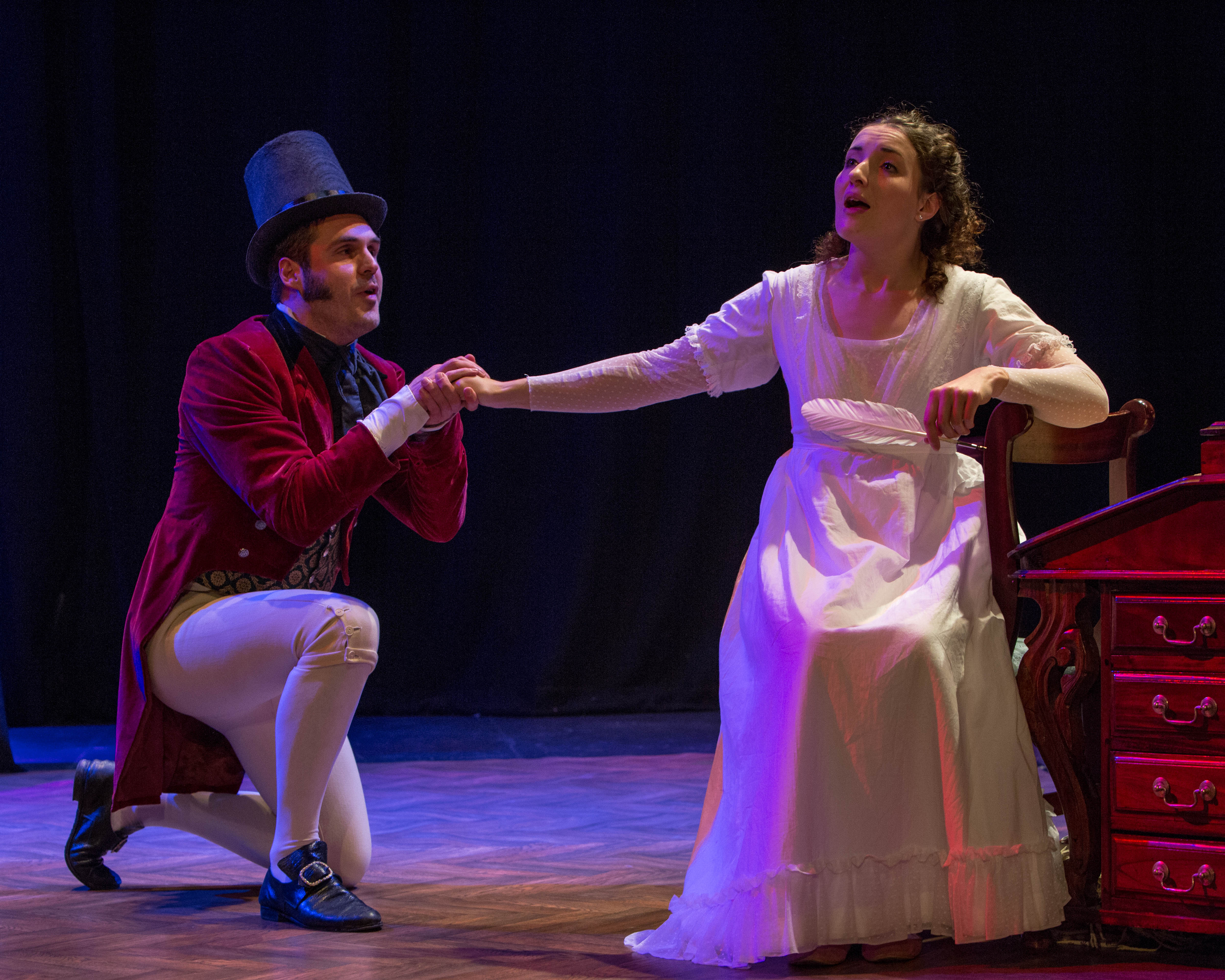 Old Hall Theatre present "Austen the Musical"

£16/£14
Age 8+
7.30pm
@AustenMusical twitter and facebook
AUSTEN the Musical is a celebration of Jane Austen's life and explores her failed romances and her struggle to become a published author in a male dominated society.
It is the stunning story of her transition from country parson's daughter to one of the most celebrated authors in English literature.
AUSTEN the Musical is full of beautifully melodic songs with moments of joy, laughter and heart wrenching sadness.
Currently on a 30 date tour of the UK.
"The songs glorious, the singing is beautiful, the performances splendid. A most diverting way to spend an evening" ****
Broadway Baby
"Rob Winlow has created a tale that will be magical for Austen's many fans." North East Theatre Guide