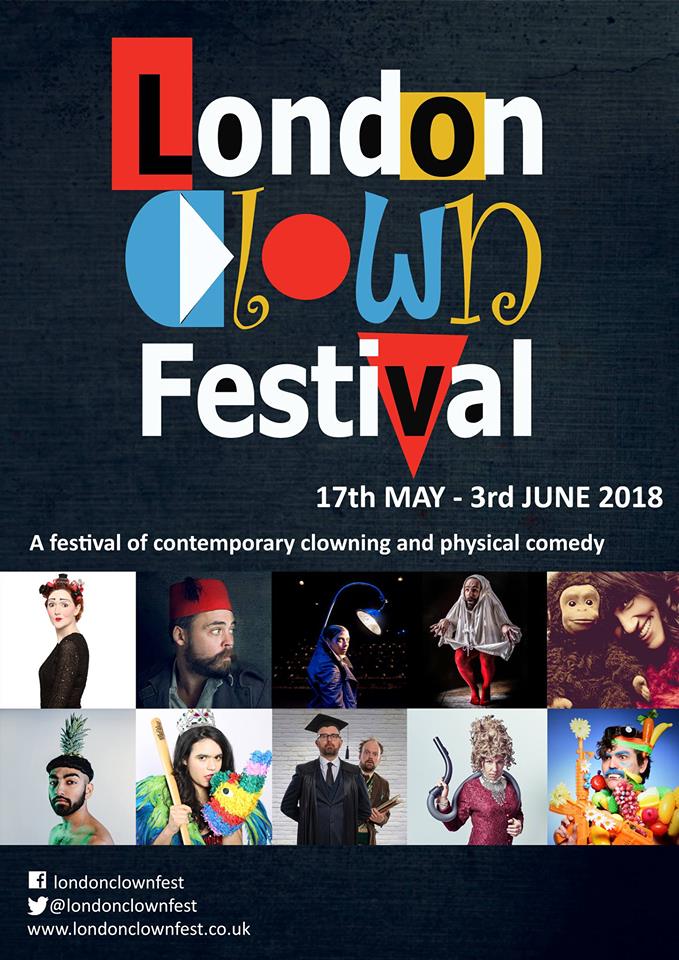 Opening Night Cabaret – London Clown Festival

Another ridiculous beginning to a silly Festival.
The Opening Night Cabaret event for the 2018 London Clown Festival is a mix of the finest performers from across the festival giving you a taste of what's to come overall.
Hosted by The Establishment
It's not one to miss.
Join us for the show from 8-10pm and stay to party to the wee hours.
£8 (£7 concs)