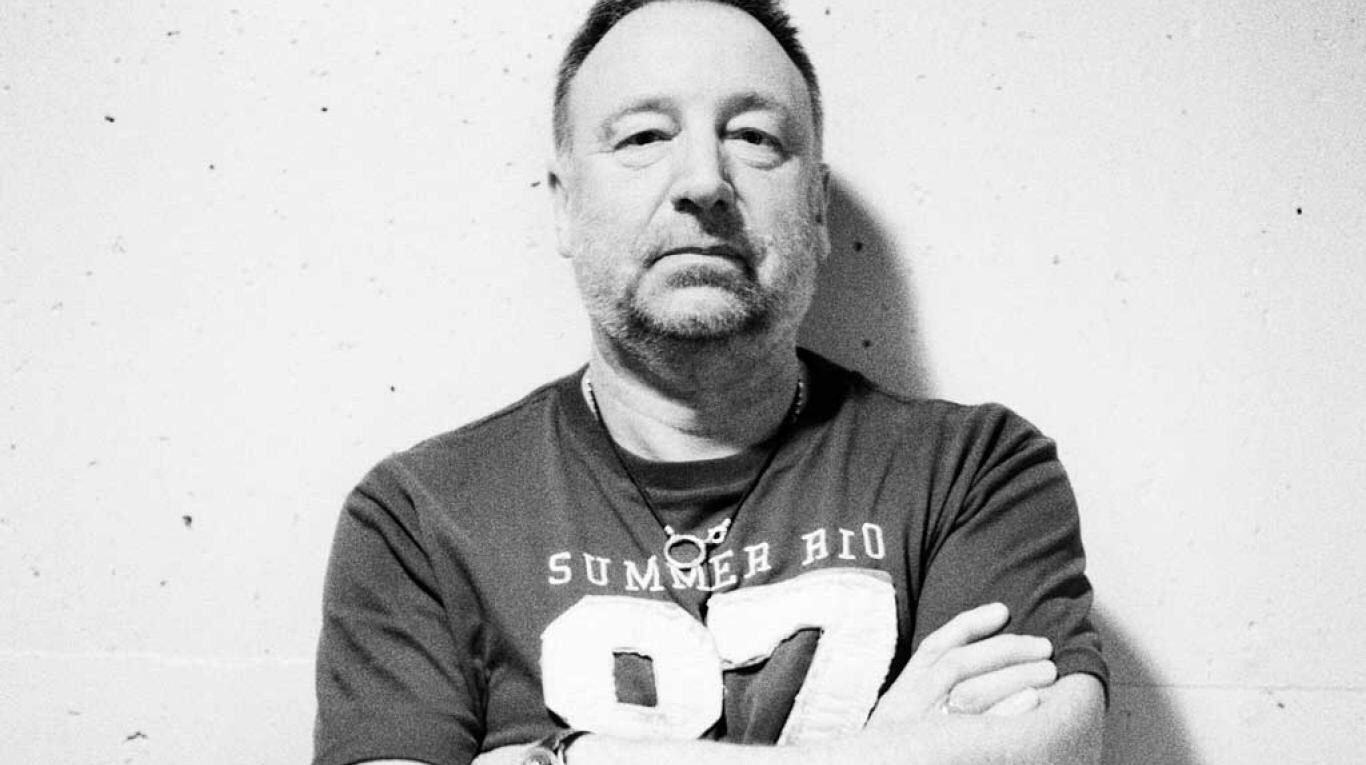 Peter Hook – Talk + Solo Performance

Legendary bassist and co-founder of Joy Division and New Order, Peter Hook comes to speak and perform at the Walthamstow Rock & Roll Book Club Wednesday 21st March, returning to the scene of two legendary Joy Division concerts in 1979 to discuss his three decade plus career and the three books he has written so far, on FAC 51 The Hacienda and both his influential bands.
Chatting across bands and books, Hooky will also perform some classic New Order tracks on solo bass. These Days DJ's complete the night by playing a Factory Records and Hacienda soundtrack to bookend Hooky's talk and performance which begins 8pm at Walthamstow venue, Mirth, Marvel & Maud.
Dice – http://bit.ly/PeterHookWalthamstowDiceTickets
Eventbrite – https://www.eventbrite.com/e/peter-hook-in-conversation-solo-performance-tickets-43018404205?