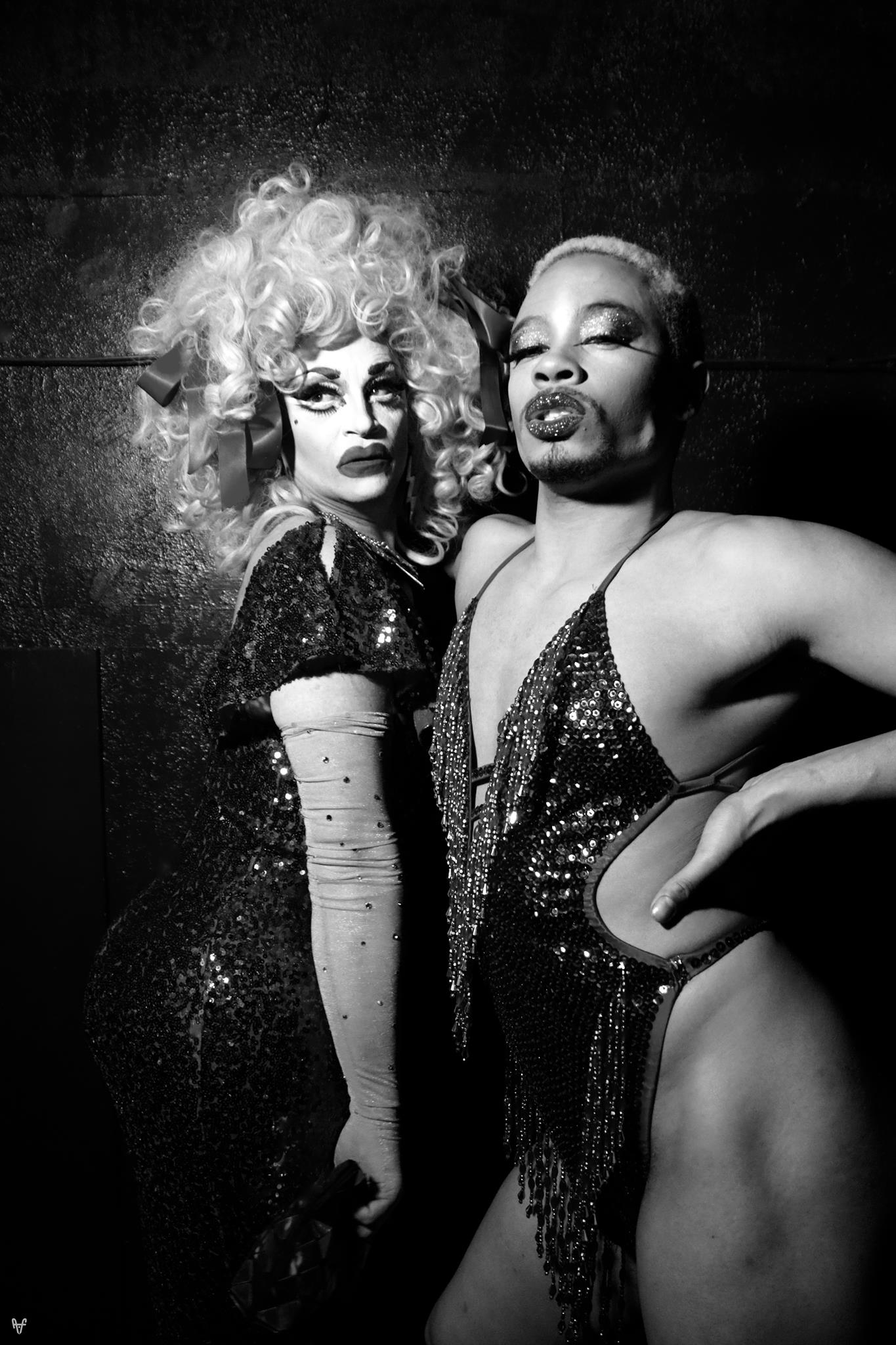 Queefy

QUEEFY TURNS TWO!!
Well well well. Ark at her! Two bloody years!!!! And only getting better!
It started at as a damp dark but rather splendid rumble in the bowls of a dalston basement and is now a full fledged roaring Queef!!
Rhys'Pieces (The Phoenix) brings you a night filled with cabaret stardust.A truly special event with an eclectic mix of London's finest cabaret creatures and a vibe that is positive and electric. This Queefy will be an all star cast of some of darlings that have graced the Queefy Stage in the last two years.