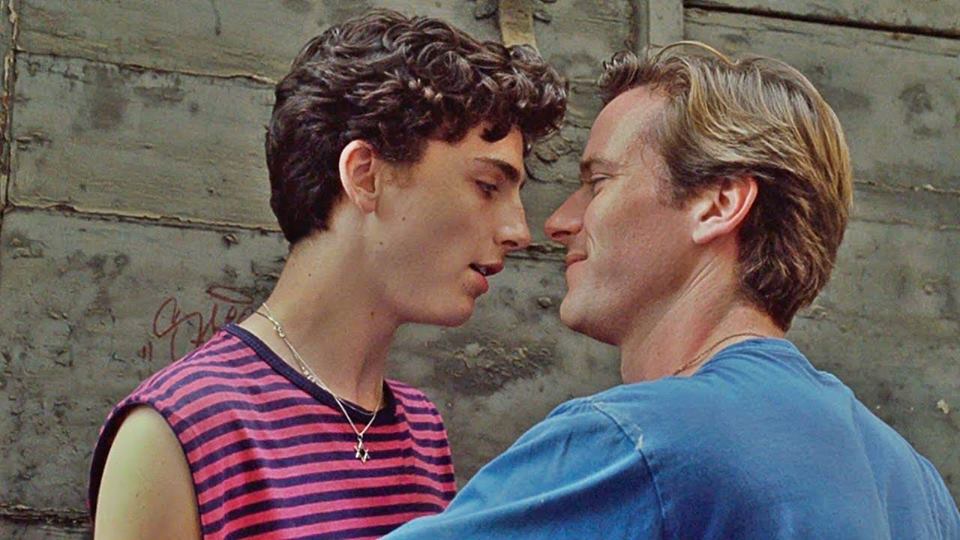 Stow Film Lounge: Call Me By Your Name (Luca Guadagnino, 2017, Cert 15)

| | |
| --- | --- |
| | 18th March 2018 |
| | 2.15pm |
| | MAUD |
In Northern Italy in 1983, seventeen year-old Elio begins a relationship with visiting Oliver, his father's research assistant, with whom he bonds over his emerging sexuality, their Jewish heritage, and the beguiling Italian landscape.
This is a sensual and transcendent tale of first love, based on the acclaimed novel by André Aciman. Elio enjoys a close relationship with his father, an eminent professor specializing in Greco-Roman culture, and his mother, a translator, who favour him with the fruits of high culture in a setting that overflows with natural delights. While Elio's sophistication and intellectual gifts suggest he is already a fully-fledged adult, there is much that yet remains innocent and unformed about him, particularly about matters of the heart. One day, Oliver, a charming American scholar working on his doctorate, arrives as the annual summer intern tasked with helping Elio's father. Amid the sun-drenched splendour of the setting, Elio and Oliver discover the heady beauty of awakening desire over the course of a summer that will alter their lives forever.
Doors open 2.15pm, Film 2.30pm, Close 5.00pm
Refreshments: Popcorn and ice-creams will be available in the cinema. Mirth's bar will also be open.
Tickets: £7.50/£5.50 concession (senior citizens, unwaged, students)