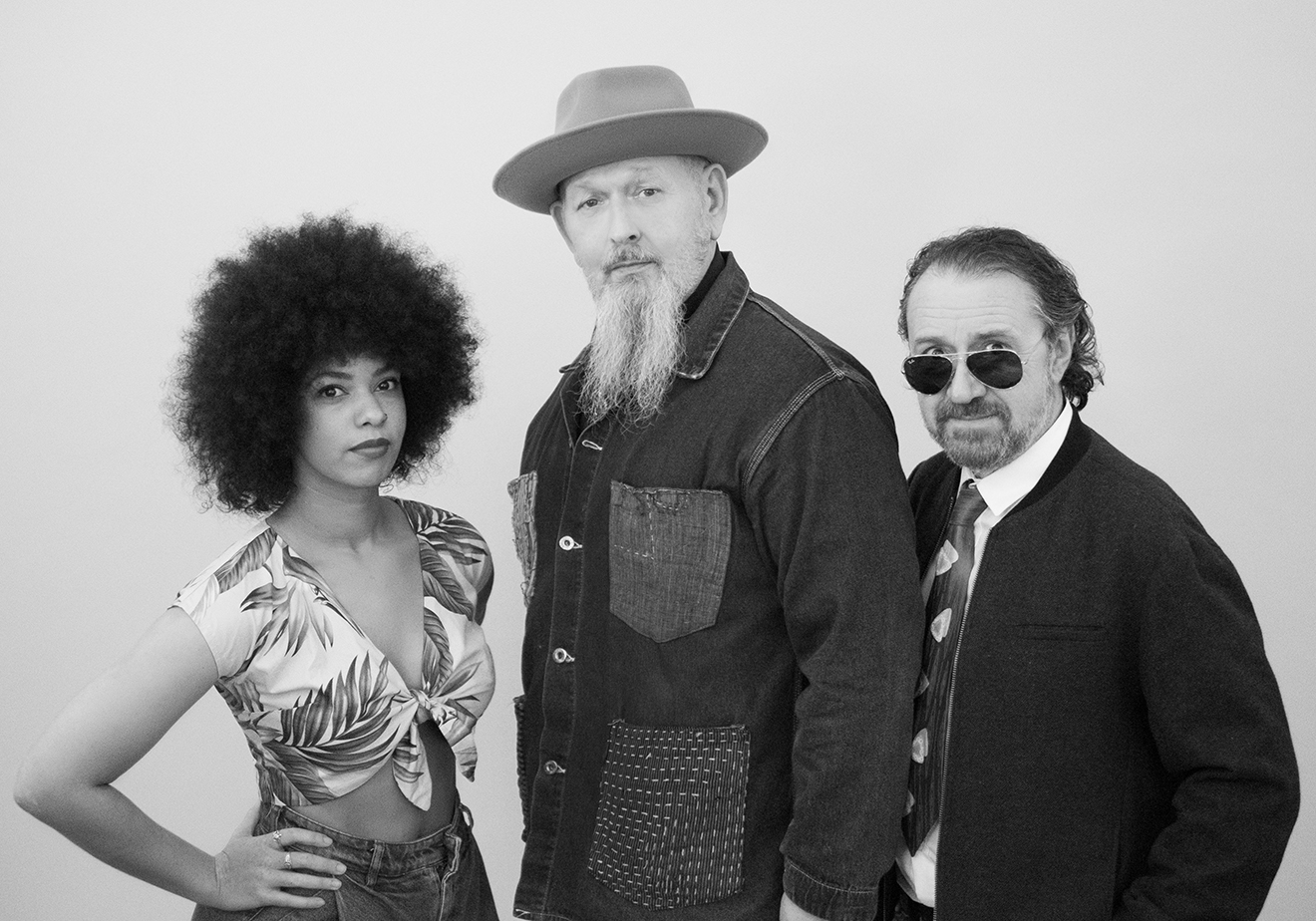 These Days: MODERN ROMANCE

These Days + EMBEEPEE presents
MODERN ROMANCE
+ special guests
Maud Walthamstow is proud to welcome the return of local legends, Modern Romance.
Reformed by founder member and original singer/songwriter Geoffrey Deane and guitarist Paul Gendler, Modern Romance's line-up will also feature new member, co-vocalist and professional shimmier, the amazing Miss Grace.
Modern Romance's string of salsa-infused hit singles, including smash hits such as 'Best Years Of Or Lives', 'Everybody Salsa', 'Ay Ay Ay Ay Moosey', 'Queen Of The Rapping Scene', 'Walking In The Rain' and their US Dance Number 1 hit 'Can You Move'.

At their peak, Modern Romance enjoyed success in the UK and Europe, the US, Japan and South America, and toured extensively.
Since then, their music has been kept alive by radio play and frequent use of samples from the band's catalogue by DJ's such as David Guetta and, most notably, in Crystal Waters' 'Destination Unknown'. Only this year San Francisco based DJ Paul Goodyear remixed 'Can you Move' and is once again being played in clubs across the U.S.
Looking ahead to the band's show at Walthamstow's legendary former Granada Cinema Deane said, "We'll be playing all the hits, so no Modern Romance fan will go home disappointed. But we've expanded the band and the concept. They'll be some new tunes and a few surprises. It'll be a blast, a real show. So look sharp and head down."
Augmented by a cast of stellar musicians to perform as an eight-piece salsa army, the original Modern Romance stars' date will be a night you will not want to miss.