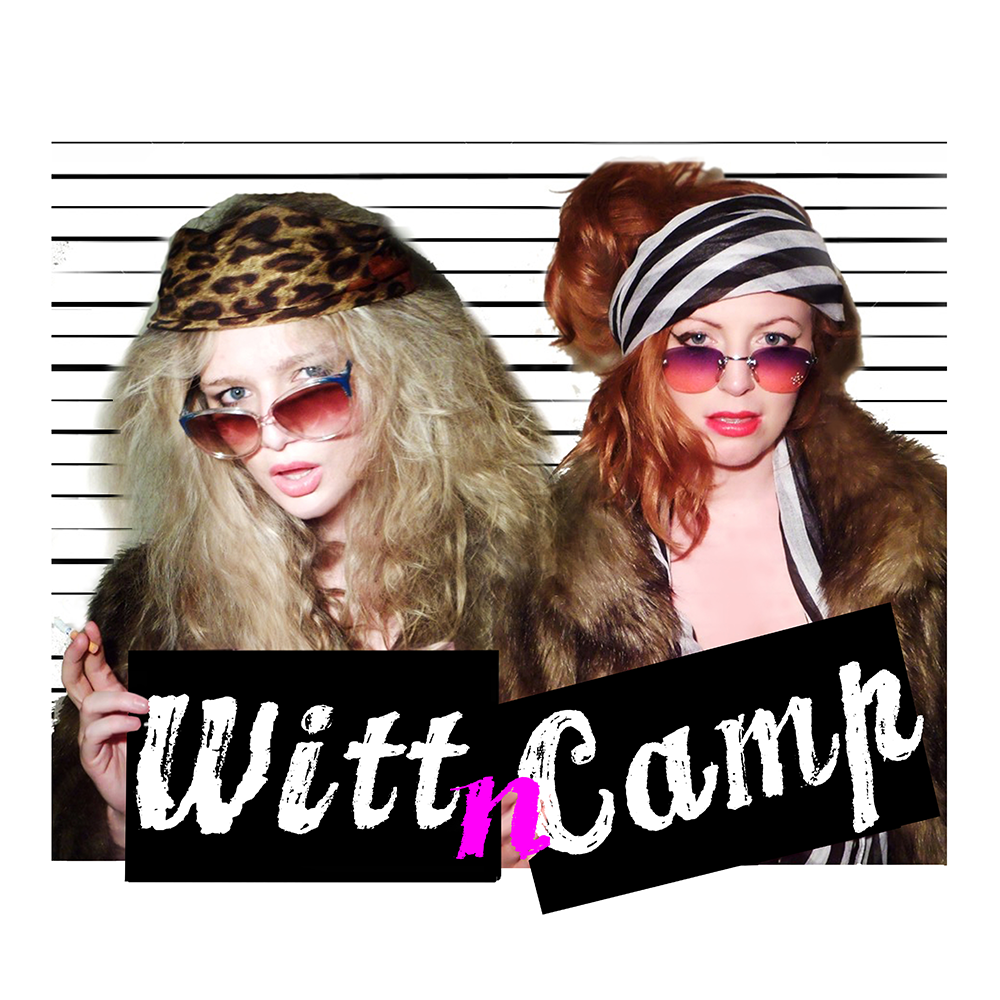 Witt 'N' Camp

Witt 'n Camp

 are on the run for crimes of public indecency – their hide out location of choice? Walthamstow. After their acclaimed sell-out shows in Brighton and 

Live at Zéd

e

l 

(Soho), join them for sixty minutes of saucy fun, cabaret and musical comedy.
Recently seen onstage with James McAvoy at the Wifi4Refugees Fundraiser and at The Giant's Gala (hosted by David Schwimmer) they are "the dogs f****** b***cks" (Mike Bradwell, The Bush Theatre).
The show is a wild exploration of female identity, "ridiculously sexy" (LondonTheatre1) and nominated for the Les Enfants Terribles Award 2017.