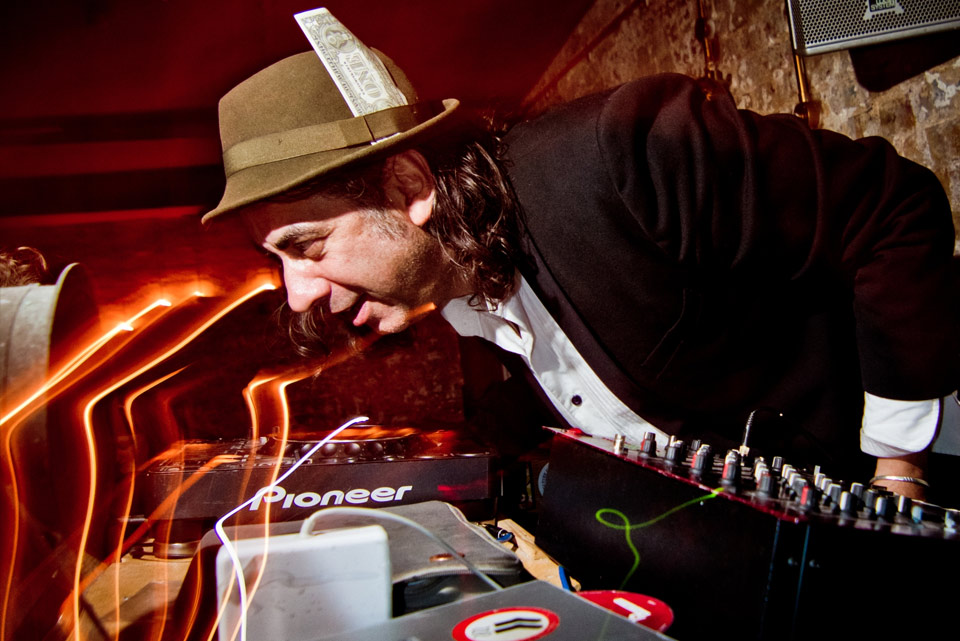 DJ Chris Tofu (MBE)

| | |
| --- | --- |
| | 15th December 2018 |
| | 9pm |
| | MIRTH- FREE |
The legend that is Chris Tofu.
DJ Chris Tofu comes from a legendary past of DJ'ing in fields and under rotten canvas. His records come with the dust of a thousand mad all-night magical festivals, over fifteen years, all over Europe.
Expect to hear – Balkan soundclash, electro swing, ska, polka stomp, flamenco, hip hop, casino remix, bellydancing breakbeat, Desi remix.
Ancient lover of all things festival and raised more dust than a tribe of elephants . Obsessed with the remix of Antique Music with the 21st Century, he created some vast events and with partners in White Mink and Freshley Squeezed and friends across the world saw Electro Swing explode.
He runs the company Continental Drifts.co.uk and is one of the organisers of Shangri La Glastonbury and many other legendnary moments.