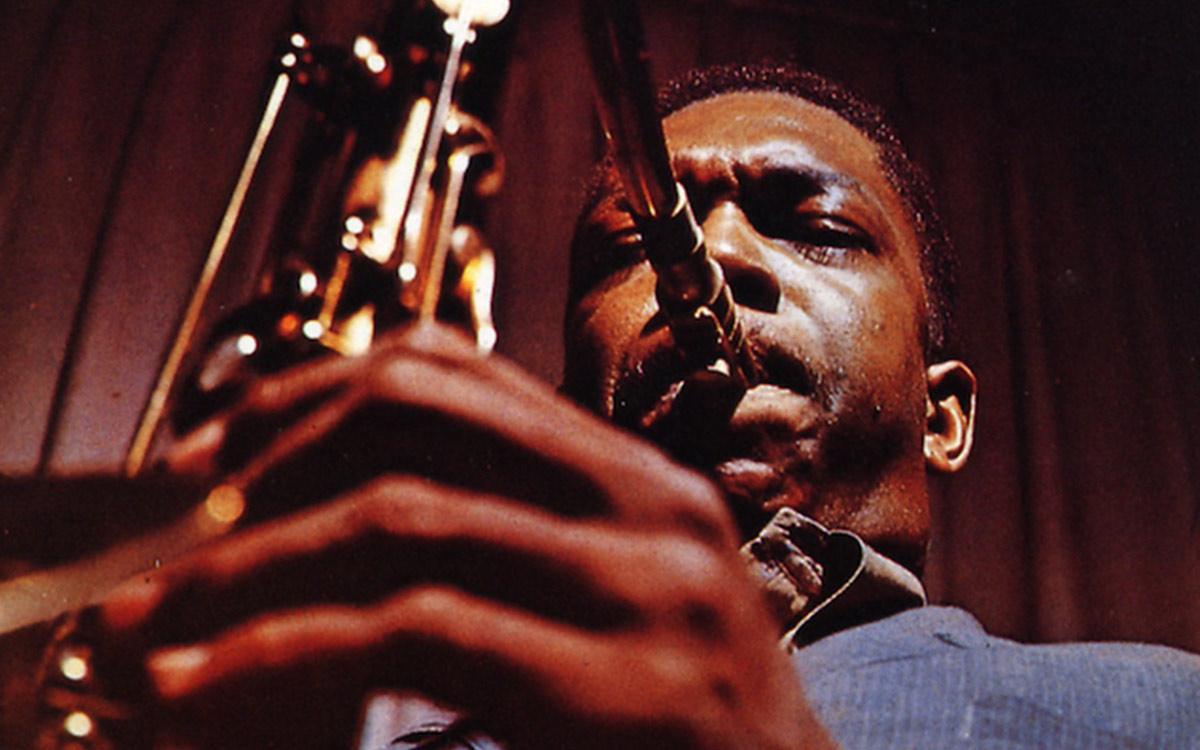 John Coltrane's Giant Steps – Performed Live

| | |
| --- | --- |
| | 27th February 2019 |
| | 7.30pm |
| | Maud |
E17 Jazz presents…
We kick off out special 60th Anniversary Jazz Project with the sublime Giant Steps by John Coltrane.
Coltrane famously performed this venue when it was the Granada Cinema in the 1960's, so we thought it fitting to begin with this.
The 60th Anniversary Jazz Project will see some of the finest performers from not just the UK, but also very much locally based and driven here in Walthamstow as it is brought to you by E17 Jazz in collaboration with Mirth, Marvel & Maud for the London Borough of Culture – Waltham Forest 2019.
Looking back to 1959, this year its 60th Anniversary, artists including Josh Kemp, Dave Mannington and Nick Tomlin will reproduce some of the classic Jazz albums in full.
27th February: John Coltrane's Giant Step – performed by Josh Kemp Band
27th March: Charles Mingus's Ah Um – performed by Dave Mannington Band
24th April: Miles Davis's A Kind of Blue performed by Nick Tomlin Band